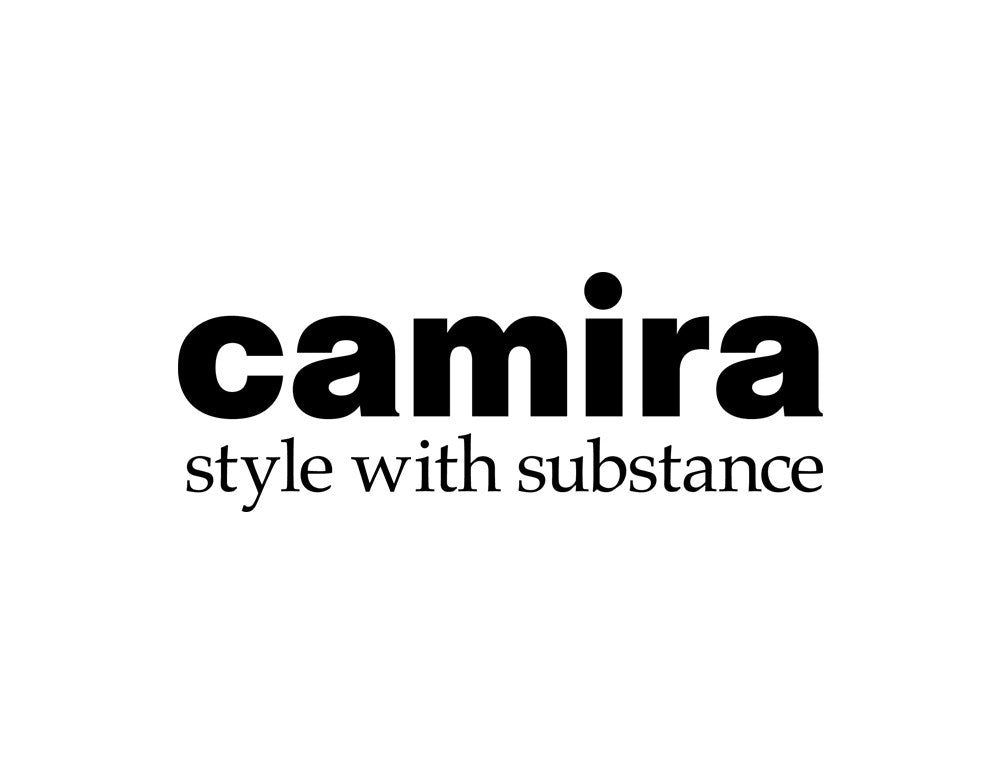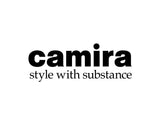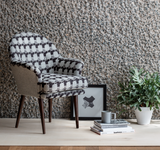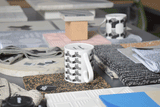 Designs on wool
Lindsey Lang with Camira Fabrics
Lindsey Lang has taken inspiration from the Barbican's Lauderdale Tower to create a new capsule collection referencing Brutalist architectural shapes and the bush-hammered concrete that can be seen across the site.
The fabric used on the chair is from Camira's Synergy range, a shade called Serendipity. Synergy is a high-performance seating fabric available in 75 intelligent shades. Made from premium New Zealand wool and just 5% polyamide, Synergy has a smooth finish with an impressive abrasion performance. The palette has an enchanting kaleidoscope of colours suitable for a wide range of interior environments, ranging from bold brights, neutral pales, deep darks and mysterious mélanges.
"It has always been a dream of mine to produce upholstery fabric for the contract and soft furnishings market. I have admired Camira for its cutting-edge innovations and quality fabrics for many years and I was honoured that they wanted to collaborate for this project." Designer, Lindsey Lang.
Ensuring that all materials in the "Lauderdale' range are perfectly fit for purpose, Lindsey's upholstry fabric is composed of a luxuriously thick 95% Virgin Wool. For further information and tech spec on this product please contact 
sales@lindseylang.co.uk
Chair frame By Galapagos https://www.galapagosdesigns.com with print design by Lindsey Lang is available to purchase from October 2016 at the New Barbican retail shop https://shop.barbican.org.uk