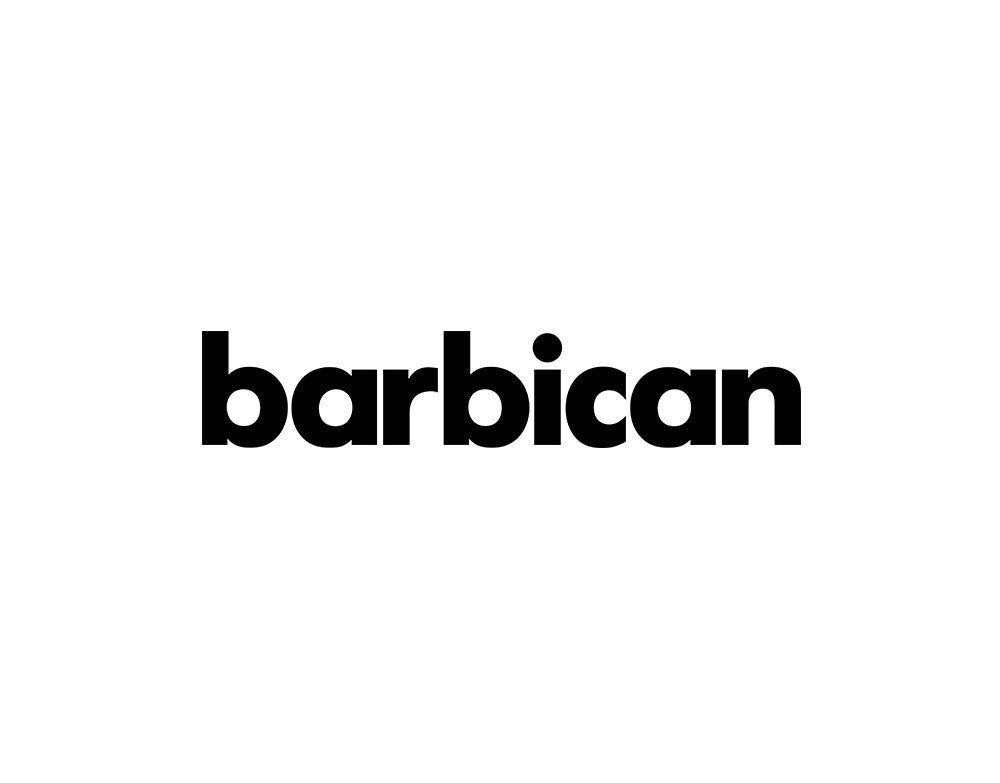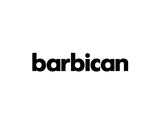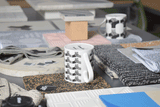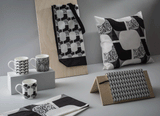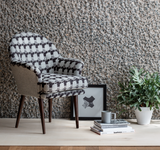 Capsule Collection
DESIGNER RANGES FOR NEW BARBICAN SHOP
The Barbican is launching a new 330sqm retail space in the foyers this autumn. With a focus on the Barbican's programme, its architectural and design legacy, the shop will also shine a spotlight on up and coming design talent.
The shop offers a wide range of exclusive commissions in addition to a 'pop-up' space within the new store to showcase emerging makers on a revolving basis.
The opening of the new store has given designers the opportunity to respond and take inspiration from The Barbican's distinctive and historic architecture.
Designers have been exclusively commissioned to reinterpret the Barbican's incredible visual conventions into a retail context. This has resulted in brand new capsule collections from brands including Alfred & Wilde, Kate Farley, Lindsay Lang amongst other key designer makers. The result is a collection of impeccably designed objects that subtly convey the gravitas of the building.
The collections range from homewares, stationery, clothing and jewellery and will all be available from the new shop at the Barbican Centre and online.
Lindsey Lang has chosen to interpret the building's bush-hammered concrete to create a collection of geometrically inspired homeware; Alfred & Wild have focused on simple and striking graphic designs, all accentuated with lustrous gold; and Charlotte Trounce has used her signature style and colours to create an engaging kids range inspired by everyday sights around the building.
These collections, all exclusively commissioned by the Barbican, represent an incredible opportunity to own beautifully realised works by talented designer makers.
Lauderdale by Lindsey Lang
Lindsey Lang has taken inspiration from the Barbican's Lauderdale Tower to create a new capsule collection referencing Brutalist architectural shapes and the bush-hammered concrete that can be seen across the site.
"I have always admired the Barbican for its modernist shapes and rich textures. I wanted to create a pattern that evokes all things Barbican using various textures and materials from my core range and using the collaboration as a natural progression." - Lindsey Lang.
Available exclusively from the Barbican, the range includes complimentary mug designs, art prints, cushions, bags, stationery and upholstered furniture.
Lauderdale Notebook £12.00, Lauderdale Mug (3 designs available) £15.00, Lauderdale Tea Towel £16.50, Lauderdale Bag £20.00, Lauderdale Cushion £45.00, Lauderdale Print (2 designs available) £50.00, Lauderdale Chair (see Oliver Douglas image at top of release) £650.00 
Available to purchase from October 2016 at the New Barbican retail shop https://shop.barbican.org.uk