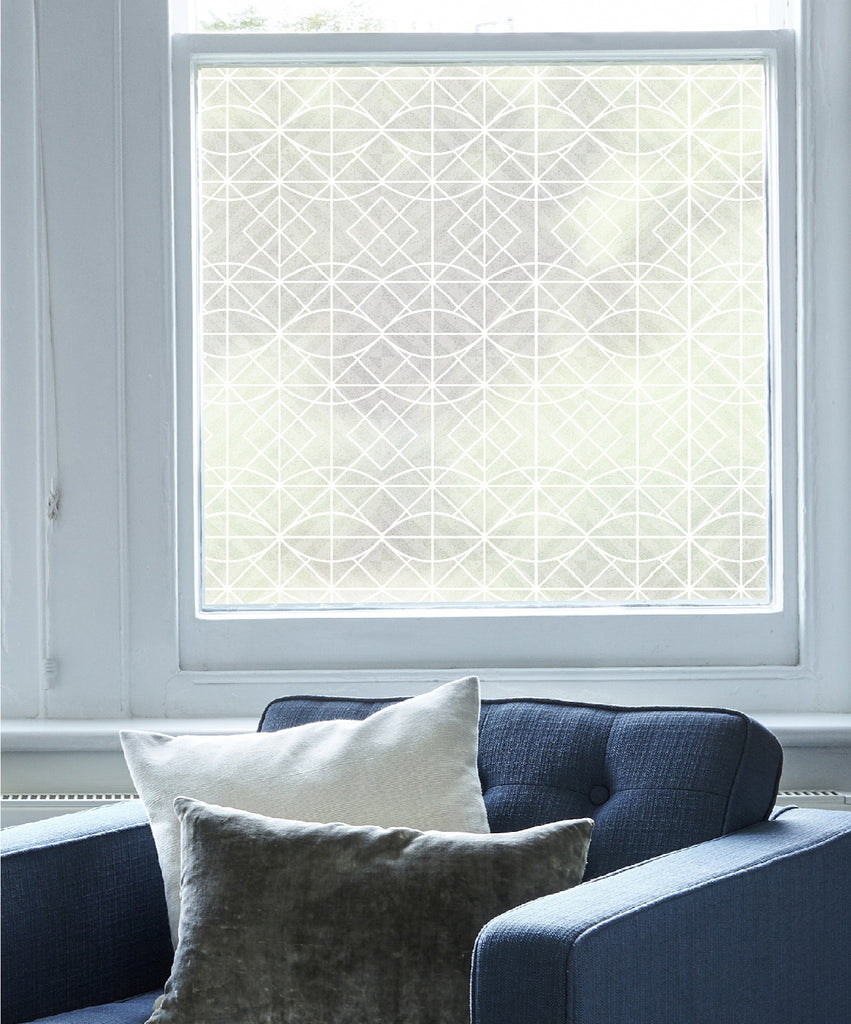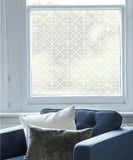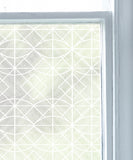 SunRa Window Film
This SunRa design by Lindsey Lang is a window film exclusive, only available direct from The Window Film Company. Please place your orders HERE
Available as a white print on Frostbrite frosted window film this is a stylish unique, playful and contemporary design that will give your glazing a genuine designer look.
The film used is our classic Frostbrite frosted film, a high quality, professional standard film that once applied will give your glass the appearance of acid-etched or sandblasted glazing - the ideal way to create privacy with a sense of style.
Your film will be cut to the exact sizes you provide, simply enter your measurements in the boxes on the right hand side and the price of your film will be automatically displayed. Once you've entered the sizes, simply click "add to basket" and you can continue browsing. 
Click here to see the other patterns available in our exclusive Lindsey Lang range.