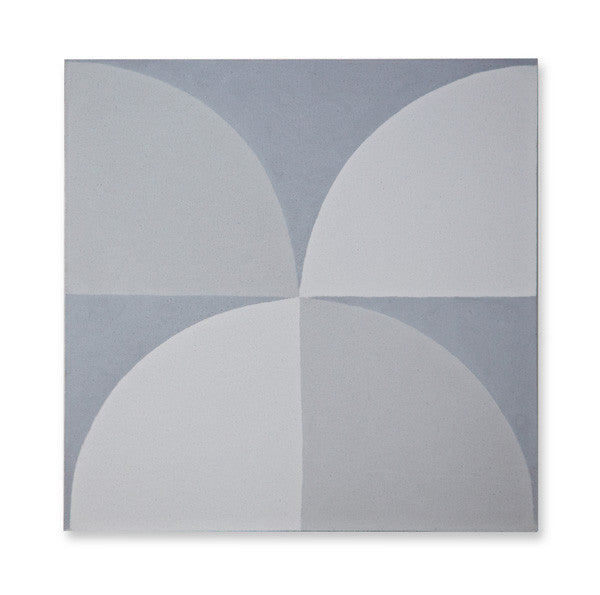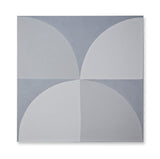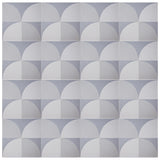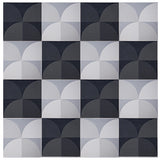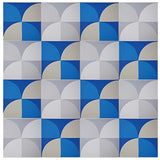 'Scallop' Light Grey - Encaustic Tile (sample)
Lindsey's scallop design is a contemporary take on traditional tile patterns using bold and graphic shapes. Classic, calm, and beautiful. This pattern is perfect for large wall installations, as well as smaller spaces like a foyer or outdoor entrance. 
Encaustic tiles have a smooth finish that can be polished matte, satin, or gloss. They and can be used for interior/exterior wall and flooring solutions. Our collection includes this tiles in a 20 x 20cm size (thickness 1.6cm) however we can do various bespoke sizes to work with your project.
Speak with us prior to installation to ensure that your tiles are treated to suit your project.
The retail price for this tile design is from £228/m2
HOW TO BUY: Order a sample tile above or simply contact sales@lindseylang.co.uk to place your order. 
Tiles not in stock will take 4-8 weeks to deliver from date of payment made in full. We specialise in bespoke tiles to suit any project.